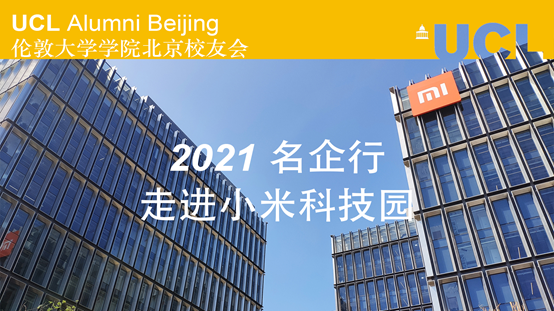 UCL Club of Beijing has successfully held the Tour of Xiaomi High-tech Park on 10th April, which received an enthusiastic reaction from UCL alumni in Beijing. Our Alumna Tang Zhangfeng, who is working in the Legal Department of Xiaomi Group, gave a lecture on career development and showed us around the Xiaomi Park, including symbolic statuary, basketball center and Xiaomi flagship store.
Alumni from different walks of life attended this event, for instance, alumni in the legal profession coming from Tianyuan Law Firm, China International Economic and Trade Arbitration Commission, JT&N, Wuluo Law Firm. Also, there were alumni from China Beijing Equity Exchange and CMCI. Alumni from China Everbright Group, Intel, Bytedance, WIT design & research, Gaochen Capital, China Asset Management were present as well. In addition, there were 5 current UCL students attending this tour.

Let's look forward to our next tour of leading enterprises. Feel free to contact us if you are interested in organizing this kind of tour and for more information.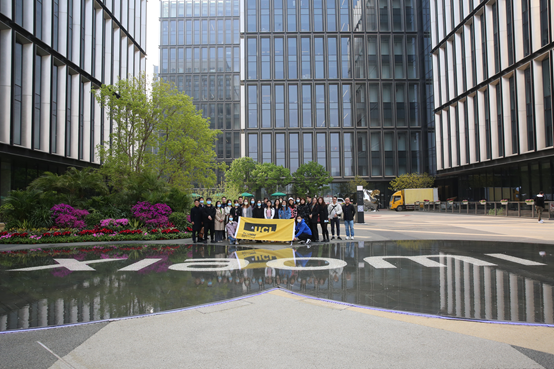 Fliming&Editing
:
Lang Lang,EDF VR Studio
Graphic Design:Effy Yan,UCL AAS