In this Spring, UCL Club of Beijing will make the first UCL Alumni Tour. We plan to visit "Xiaomi High-tech Park" on 10th April to show you the internal scenery of the well-known enterprise.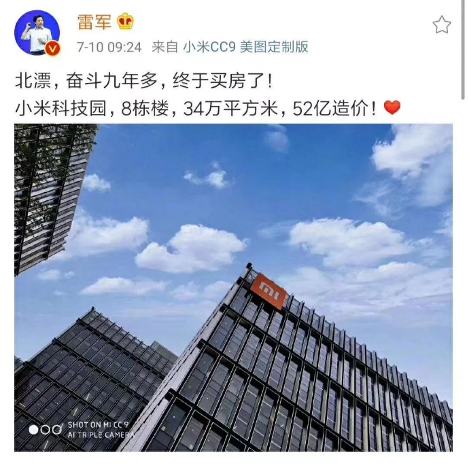 The official opening of Xiaomi High-tech Park was held in 2019 and it certainly is worth visiting. It has advanced and fashionable modern office areas, which match its world's top 500 ranking. The international business has already covered 90 countries and areas, with almost half of its income coming from the global market. Xiaomi is also thefourth largest smartphone makers in the world and has international talents nowadays.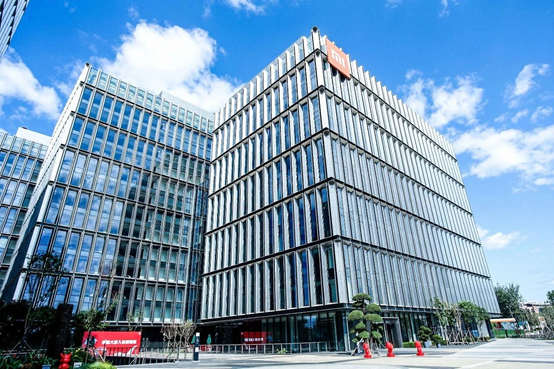 There are cafés and gyms, as well as the flagship store in the Xiaomi High-Tech Park with all kinds of high-tech products, with many of them sold only available here.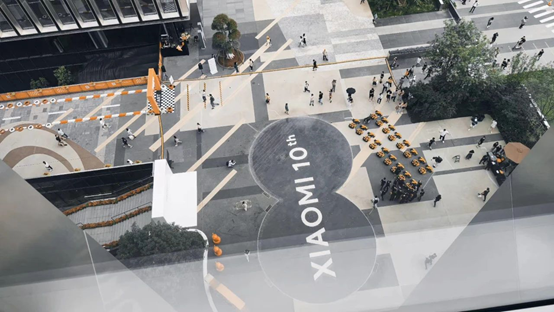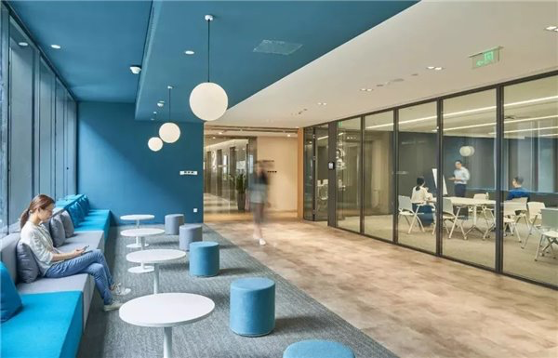 This time we will invite Tang Zhangfeng, who has a master degree of UCL Law School, to share her experience in Xiaomi and some suggestions about career development. She is currently working in the legal department of Xiaomi.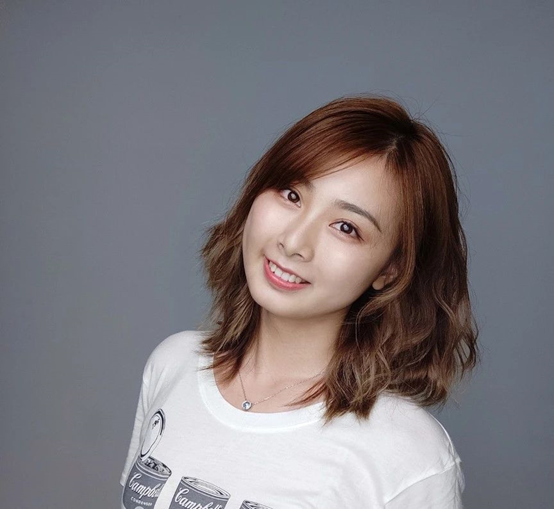 Welcome to the first UCL Alumni tour in Beijing.
Date: 14:30-16:30, 10th April, 2021
Address: The west side of the middle of Xierqi Road, Beijing
Registration: Please follow the link below
https://www.huodongxing.com/event/3591119892400
Please add wechat: never496772

Look forward to seeing you on the tour of Xiaomi High-tech Park!