Meet UCL's community around the globe, have a cuppa and connect. Coffee Connect randomly matches you with another alum or student to share knowledge, build networks or just get to know someone new.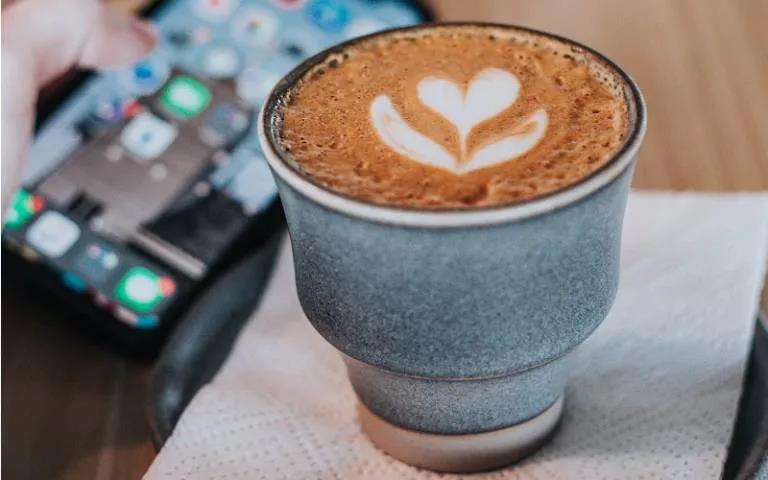 Back by popular demand! Sign up to take part in the next round of UCL Coffee Connect by Sunday 1 November.
UCL Coffee Connect is our version of Randomised Coffee Trials, developed by Nesta. UCL alumni and current students from across the globe are randomly matched with one another, and invited to connect to organise a virtual coffee together.

There are no requirements regarding the topics discussed, some conversations are spent entirely on professional development matters, others are a relaxed chat with someone new.

Coffee Connect gives you the opportunity to meet virtually, catch up and build connections with the UCL community. Join us and meet someone new!
How does it work?
If you are interested in pairing up with a UCL Coffee Connect buddy, all you need to do is:

1. Complete this simple expression of interest form by Sunday 1 November 2020. Apply now by following the link below or click on 'Read More'
https://forms.office.com/Pages/ResponsePage.aspx?id=_oivH5ipW0yTySEKEdmlwpTZvXCGqe1PvxKS-u0G_fBUNEFWWFczSVIxT1lYN1RHNFVQRU1LQ0FWSC4u
2. We will randomly match you with another participant, by sharing the email address you provide. You will hear from us about your match in early November 2020.
3. It's over to you to arrange a phone call, a Skype or Zoom call, or whichever platform works best for you and your match. We encourage you to connect within a month of being introduced.
4. After the introduction period, we will send you a short survey to see how it's gone.

There's no obligation on you to form a relationship beyond the conversation: it can be a one-off conversation, or the start of something more (we hope it will be the latter).
What should I talk about?
These conversations aren't prescriptive, you can talk about whatever you want. You can use them to find out about one another, your experience at UCL, your hometown and how you are coping in the current global pandemic, your respective job roles, what you are working on now, your challenges or successes: whatever you'd like.

The most important thing is to be curious and approach these conversations as a chance to learn more.
Original link: https://www.ucl.ac.uk/alumni/covid-19/ucl-coffee-connect