Donation of Medical Surgical Masks to Rotary Club
On 18 March 2020, Mr. Victor Chu, Chair of University College London (UCL) Council and Chairman and CEO of First Eastern Investment Group and Beijing 51Give Socially Responsible Development Centre (51Give) donated a batch of 10,000 medical surgical masks to the Rotary Club of Hong Kong.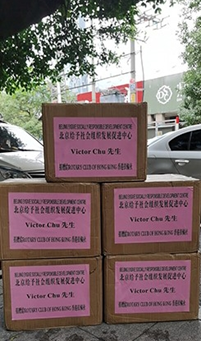 Donation of 10,000 masks to Rotary Club of Hong Kong
We sincerely thank Mr. Victor Chu's selflessness and compassion. We are inspired by his wisdom, kindness and grace.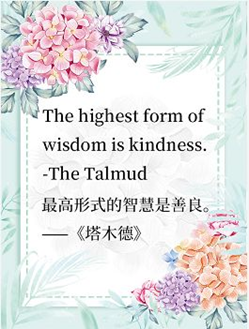 We would like to thank all the anonymous donors for your contributions towards helping China win the fight against COVID 19. In the Hindu epic 'The Bhagavad Gita', the highest form of charity is giving without expectation of return which includes giving anonymously. Your selflessness and love contributed to the success of this donation. Thank you so much!
We hope through these challenging times, China becomes even kinder, wiser and greener.
51Give takes no management fee on all donations during period of epidemic.