On the eve of the Spring Festival, a sudden outbreak of new coronavirus pneumonia spread from Hubei to 34 provinces, autonomous regions, municipalities directly under the central government, special administrative regions in China and 24 countries around the world. China is in urgent need of medical supplies to support all the exhausted medical teams and supporting organizations who are at the viral front line. These courageous men and women are containing the outbreak and providing necessary services to the quarantined regions such as transportation, food and supplies provision and other logistics.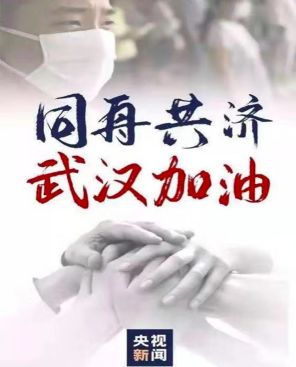 UCL Club of Beijing is communicating and coordinating with organizations, suppliers and volunteers. We are trying to purchase face masks, protective clothing and medical supplies that meet Chinese medical standards manufactured abroad. The goods will be coordinated with aviation channels and logistics companies to ensure they are delivered directly to the recipient. The items will be donated directly to official Chinese government bureaus.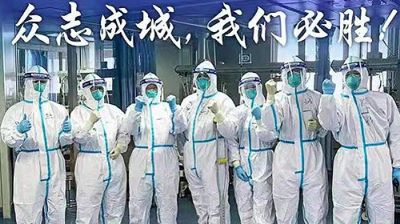 UCL Club of Beijing appeals to all units, groups and caring people with purchasing channels and medical supply resources to join our actions! If you know any medical supplies, protection clothing or face mask companies in your country and surrounding countries, please contact us. Let us work together to overcome the epidemic as soon as possible. Thank you for your efforts!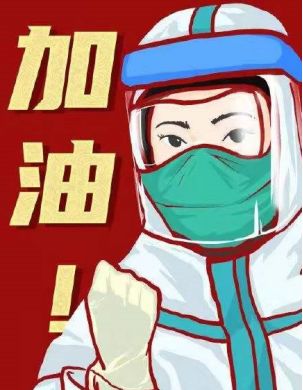 Its a blessing to have special bonds who check in on you during difficult times. Remember what it feels like to be offered a hand when one is in a bad situation? Allow that warm, relieved, and grateful emotion to be our inspiration to be a giving hand to others.